Expert Trust and Inheritance Dispute Solicitors
The solicitors we work with are experts at resolving Trust and Inheritance Disputes effectively and efficiently
The solicitors we work with are experts at successfully handling wills and trust and inheritance disputes. Specialist knowledge and experience are vital to achieving a positive result whether you are contesting a trust or defending it.
Because when you act quickly through a trust dispute law firm, your claim gets faster resolution. Accordingly, you resolve issues early enough to prevent them from spiralling into lengthy and expensive court cases. In turn, that can destroy family relationships.
Trust and Inheritance Disputes
The cause of trust and inheritance disputes can vary enormously. However, at the centre of every challenge is a person who believes they're victims of unfair treatment. For instance, trust suffers from improper management. Additionally, the trustees may interpret the intentions of the trust.
People make challenges in a number of ways.
For instance, they target the value of the assets within a trust.
Or there might exist a fundamental disagreement between beneficiaries.
The Inheritance Experts can help if you:
Want to

 

remove a trustee.
Disagree with the reported value of assets a trust holds and want to query it.
Need to

 

make a claim against a trust for money it owes to you.
Want support and guidance on how to best carry out your duties as a trustee.
Find that the trust has ambiguous wording, and you want to clarify the structure.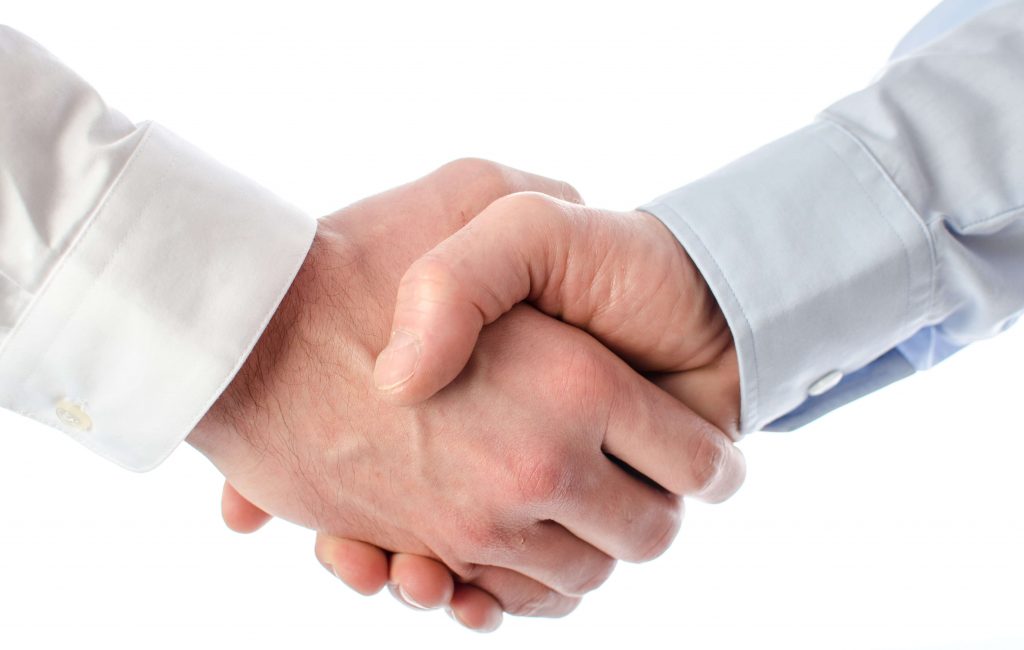 Legal Grounds and Trust and Inheritance Disputes
Talk to us if you are considering challenging the terms or the management of a trust. We'll even advise you if you're unsure whether you have legal grounds to do so. The team at The Inheritance Experts can help you understand your rights and options.
The removal of a trustee typically occurs only when someone proves there has been mismanagement or misappropriation of trust assets. This proof could be through a variety of misdeeds.
For instance, they make poor investments.
Or they display an inability to obtain appropriate advice.
Finally, they allocate unnecessary money for a life tenant in a way that damages the rights of a trust's beneficiary.
Handling Trust and Inheritance Disputes
The nature of a trust's existence is to prevent financial disputes. Unfortunately, even those that are established with careful consideration to both tenants and beneficiaries can still be subject to dispute. It is important that trust disputes are handled with care and sensitivity as, more often than not, they involve family members. Working with the right solicitors means you can protect both your rights and your relationship with your family.
It doesn't matter if the trust was created under a will or through a formal trust deed, The Inheritance Experts can help if you are concerned it is not being managed as it should be or if, as a trustee, your management is challenged.
Trusts created on or after 1 February 2001 are legislated under the Trustee Act 2000, while those created before this date are subject to different laws. Our team has a comprehensive working knowledge of all of these.
Speak with The Inheritance Experts today
Speak with our specialist advisors today or fill in our online contact form for us to contact you directly.
There is no need to struggle financially, either. The way we see it, why worry about affording top-quality legal advice and representation? The law firms we work with operate on a No Win, No Fee basis.
This means, if you aren't successful in challenging a Trust and Inheritance Dispute, you won't be out of pocket. Instead, your solicitor will be due an agreed share of your portion of the trust if you are successful.
Talk to us to find out more about how we can help you today as your Trust and Inheritance Dispute Solicitors.
Decisions within 30 minutes
Please note that we can only investigate matters in England and Wales
All UK Written WIlls
No Win No Fee