The time limit to contesting a will starts with one thing: the contents of the will itself.
In the vast majority of cases, we administer a will according to the wishes of the deceased (testator). In those instances with no will, the rules of intestacy will apply. However, in some cases, there are situations where someone wishes to contest and has grounds for challenging a will.
There are a number of reasons why you may be considering contesting a will. But it's worth understanding that there are a number of relevant time factors to account for. Depending on your reasons for contesting a will, you will have to assess those time limits. That way, you can understand if you have a legal claim that can be made. This is a determination by your reasons for challenging the will.
The Inheritance Act
To determine a time limit to contesting a will, The Inheritance Act is the biggest player in inheritance legislation.
In truth, the majority of time limits that apply when you're contesting a will rest on a number of factors. But most will disputes come in accordance with the Inheritance Act. This Act gives you six months from the date of the probate to express your interest in contesting a will. However, there are some cases where the Act doesn't apply, and you may have more time to make your claim.
Financial Provision Claims
Because the Inheritance Act covers these disputes, they must also be made within six months of the probate. Special permission may be granted by a court if you have reasons for contesting a will after probate.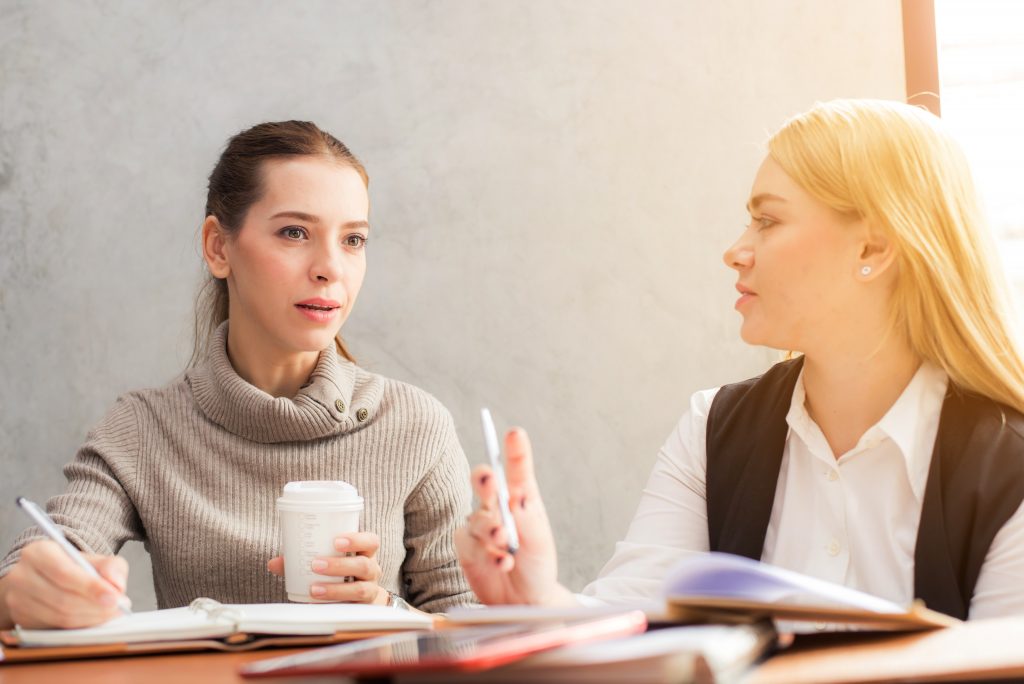 Claims of Rectification
In some cases of inheritance disputes, the issue is the result of an administrative or clerical error. As with other forms of will contesting, these too will require your claim being made within the six months of the probate date.
Claims against an estate
These are covered under Section 22 of the Limitation Act. These claims can be made up to twelve years after the date of death, although this Act states that six years is the usual time limit to contest a will. Often, these cases go to court due to the failure to deliver on the part of the executor of the will. It's important that you make your claim as early as possible in order to minimise the potential losses or changes to the estate. If you wait too long, the court may decide that you have lost your chance to dispute the will.
Fraud claims
Fraudulence with Wills is relatively rare. But a provision exists for those wishing to make a claim according to what they believe is fraudulent
activity occurring within the will, or;
execution of a will.
There are no time limits for those wishing to make a claim for fraudulent activity in will disputes.
Probate stipulations
When the court issues the probate, then you'll find it much wiser to make your claim as early as possible. If you act early enough then it may be possible for your legal team to issue a Caveat on the estate which will prevent the probate from being issued. This will prevent any distribution or disposal of any assets, thus simplifying the legal process.
If you believe that you have a valid reason to contest a claim, then it's essential that you seek legal advice as soon as possible. The faster that you begin the claim process, the more likely it will be that you will be able to access the estate in cases of disputed items or finances.
See more Inheritance news and advice here.