According to recent reports by private wealth law firm Boodle Hatfield, there was a record number of inheritance disputes in the UK high court last year. According to the firm, there were 192 cases brought by people who claimed they were entitled to a share or larger portion of a deceased's estate in 2020, up from the 188 in the previous year and a 50% increase from 2018.
The law firm said that covid was a "potentially significant factor" because many people suffered financial loss during lockdown; while several estates saw their value increase thanks to the Stamp Duty Land Tax holiday.
Boodle Hatfield believes that this may be just the beginning, because social distancing measures during lockdown likely disrupted succession planning for many, which could lead to a higher number of disputes in the future.
For instance, Wills that were signed and witnessed over video may be easier to challenge in court.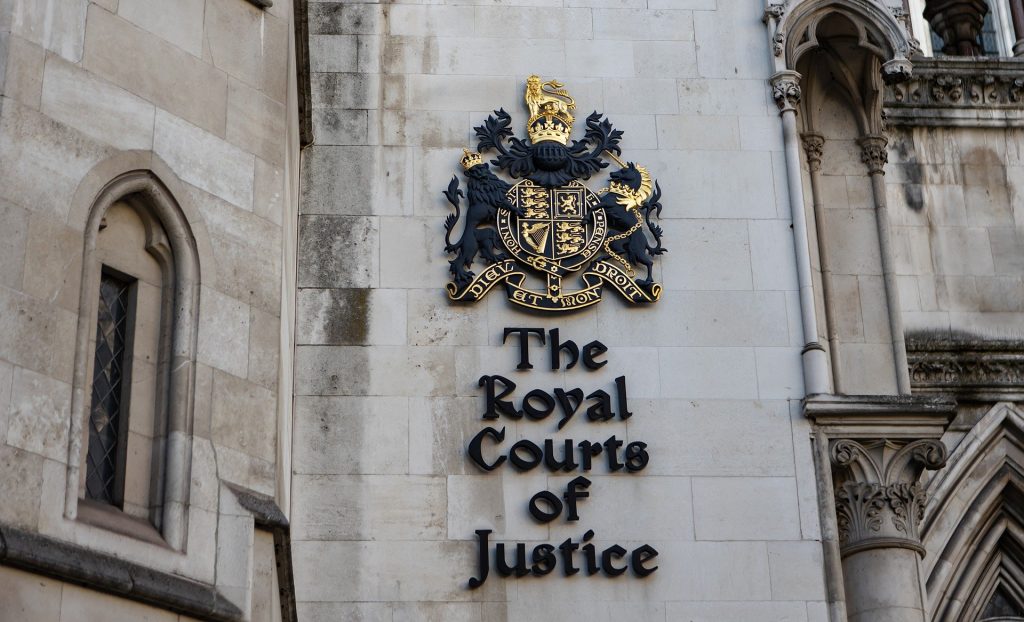 Common Inheritance Disputes
The most common inheritance dispute we deal with at The Inheritance Experts is when a person wants to contest the Will of a relative. Many of these claims fall under The Inheritance Act.
The Inheritance (Provision for Family and Dependants) Act 1975 states that it is
"An act to make fresh provision for empowering the court to make orders for the making out of the estate of a deceased person of provision for the spouse, former spouse, child, child of the family or dependant of that person; and for matters connected therewith."
Put simply, this act ensures that when a person passes away, every beneficiary receives part of their estate. A beneficiary is anyone who receives anything in a Will.
The Inheritance Act details who specifically can and cannot contest a will. Moreover, those who can legally challenge a will include the following.
Direct family members, including children or grandchildren.
Spouses.***
Beneficiaries (given that the previous Will includes their name).
A person who relies on the testator financially.
A creditor to whom the testator owes money.
The testator promises a particular item/asset to someone, but that promise is not part of the will.
If anyone believes the will is not legally valid, it's their right to challenge it. Valid grounds for contesting the will, include:
If the testator was not in their right mind when they sign the last Will.
They were unaware of what they were signing.
The will was drawn up incorrectly or is completing without valid co-signing witnesses present.
Forgery of the signature(s), which requires handwriting expert to prove.
The beneficiaries have a right to the estate. Yet there is either no naming of them, or the caring for them is inadequate.
How We Can Help
Here at The Inheritance Experts we work with solicitors who have years of experience dealing with inheritance claims. This includes inheritance disputes. Contact us today by filling in our contact form. Or call us on 01614138763 to speak to one of our friendly knowledgeable agents.