Cryptocurrency has blown up in the last few years. It is now becoming more popular in everyday use. So many people have raised the question can you include cryptocurrency in inheritance?
What is Cryptocurrency?
According to Forbes, cryptocurrency is a digital means of exchange which uses cryptography as a means of security. Most cryptocurrencies operate without the backing of an authority, such as a central bank or government. This fundamentally differentiates them from traditional currencies, such as the pound sterling or the dollar.
Rather than existing as a physical stack of notes or coins, the way to store and use cryptocurrencies is on the internet.
Mainstream investors are also taking more than a passing interest in cryptocurrencies. Investment firm Ruffer recently spent about £550 million (equating to 2.5% of the £20 billion it has under management) on buying Bitcoin.
Concern over the safety of cryptocurrencies as an investment class has prompted the UK's financial watchdog, the Financial Conduct Authority, to describing them as "very high risk, speculative investments".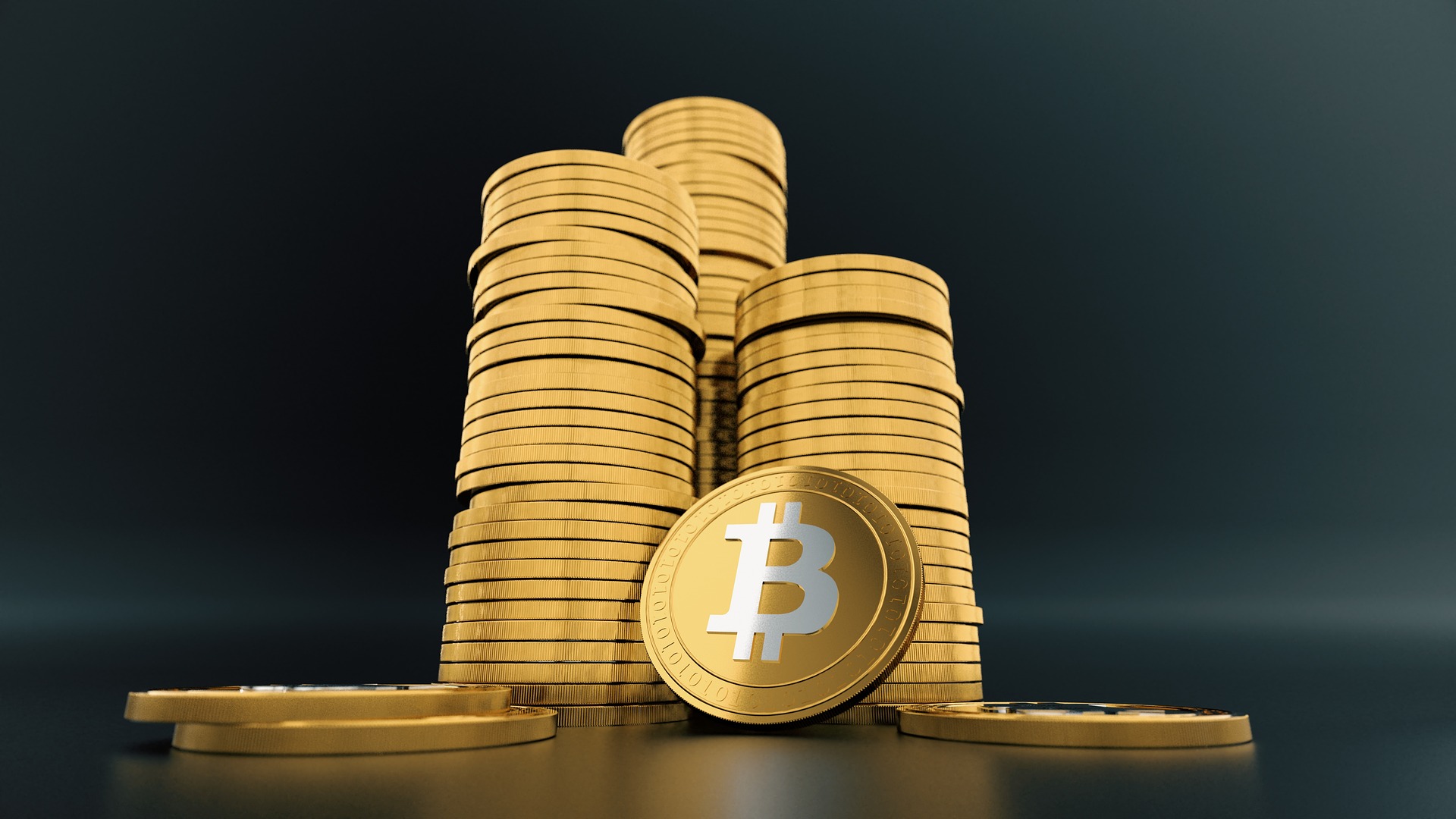 Can you Include Cryptocurrency in Inheritance?
Cryptocurrencies such as bitcoin are considered by HMRC to be property for inheritance tax (IHT) purposes which means they form part of your partner's taxable estate on death. If the value of the Estate is higher than £325,000, then the beneficiaries must pay Inheritance Tax.
So cryptocurrencies can be included in inheritance, but they face the same inheritance tax rules as the rest of the Estate.
There are two ways to include cryptocurrencies in inheritance- a Will and a trust. Putting cryptocurrency in a Will or trust makes it less likely that the cryptocurrency will go undiscovered after your death—because the existence of your cryptocurrency will be documented in the Will or trust. This is important because, unlike other property, cryptocurrency is not an easily discoverable asset. It has little to no paper trail, so it's difficult for your loved ones to discover it after you die. If they don't already know you have cryptocurrency and how to access it, it may be lost to them forever.
When you die, the law requires your property to go through probate. If you leave your cryptocurrency through your will (or make no plan at all), your cryptocurrency will go through probate. Your beneficiaries will not have access to your cryptocurrency until the probate process is complete.
Any property included in your trust won't go through the probate process when you die. Instead, your successor will immediately have the right to access and distribute your cryptocurrency following the terms of your trust.
How We Can Help
Here at The Inheritance Experts we work with solicitors who have years of experience in all manner of inheritance claims. This includes alternative kinds of inheritance. Contact us today by filling in our contact form. Or call us on 01614138763 to speak to one of our friendly knowledgeable advisors.