A recent report by IRN Research into Wills and Probate has found that only four in 10 adults in the UK have made or are writing a Will. UK Wills & Probate Market 2020: Consumer Research Report also shows that there has only been a 1% increase in Will-making between 2019 and 2020.
This has come as a surprise to the industry, as there was a rise earlier in the pandemic in people enquiring about making a Will, which we reported on at the time.
Although the number of adults with a Will increases with age, for example, the report states 79% of over 65s and 57% aged between 55 and 64 have one, the main driver for those choosing not to make a Will is because they don't think they have anything of value to pass on. This is despite one in six owning a property. A recent study by Royal London found that of people aged over 55 without a Will, 16% own a home either outright or with a mortgage.
For those that have made a Will the IRN report cites the number one reason amongst respondents for doing so was that they felt it provided "peace of mind", with 67% stating this was the main driver behind their decision. Just under half of respondents (49% decreasing from 51% in 2019) stated that a Will ensures that their estate is distributed as they intended when they pass away.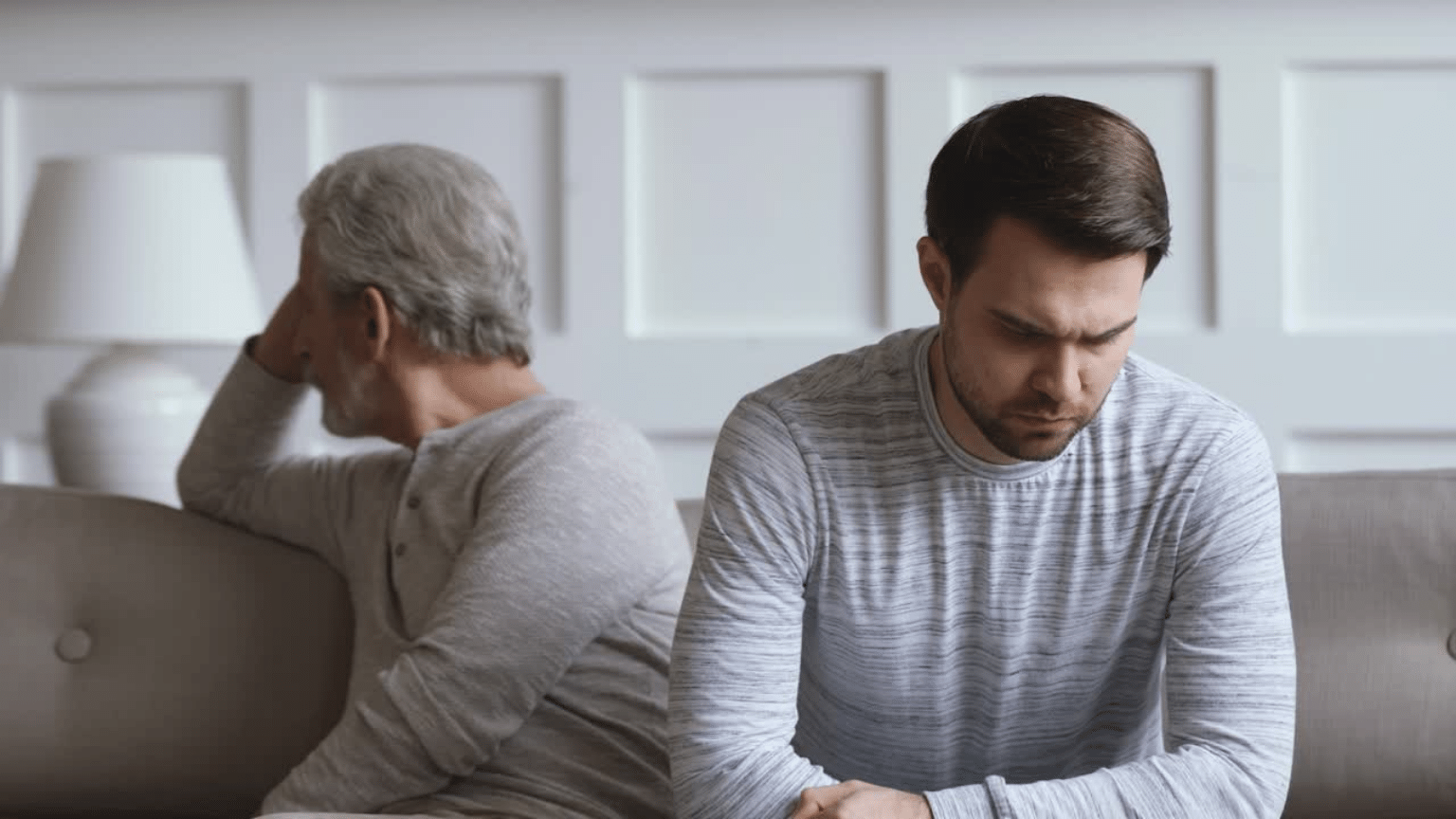 Issues that can Arise with not Writing a Will
If someone dies without making a Will, this is known as dying intestate. Usually when a person dies, their Estate is divided according to their Will. This means that their estate goes to who they want, how they want. If a person dies intestate, then laws known as laws of intestacy come into effect. These laws place relatives in a priority order of who inherits the estate, starting with the spouse. After this, the order is:
Children
Grandchildren
Great grandchildren
Parents
Siblings
Nieces and nephews
Other close relatives
When someone dies intestate, only a beneficiary of the estate can apply for the authority to administer the estate. This person will be known as the administrator of the estate (as opposed to an executor when there is a Will). The role of the administrator is very similar to the role of the executor.
The administrator must apply to the Probate Registry for a legal document called a grant of letters of administration. This document grants them legal authority to deal with the deceased person's assets and administer their estate. Without this document, the administrator will not be able to sell their property and they may not even be able to close their bank accounts.
When it comes to probate property the complications become even greater. For example, houses can become unsellable while trying to track down relatives. Other issues arise in cases of jointly owned property. This includes holiday homes owned by a group of people. If someone in the group dies, their share will pass to their family rather than the ownership group of friends. This is despite what they may have intended. The Will ensures that there are no ambiguities for the wishes of the deceased when it comes to property.
How We Can Help
Here at The Inheritance Experts we work with solicitors who have years of experience dealing with inheritance claims. This includes writing and contesting a Will. Contact us today by filling in our contact form. Or call us on 01614138763 to speak to one of our friendly knowledgeable advisors.