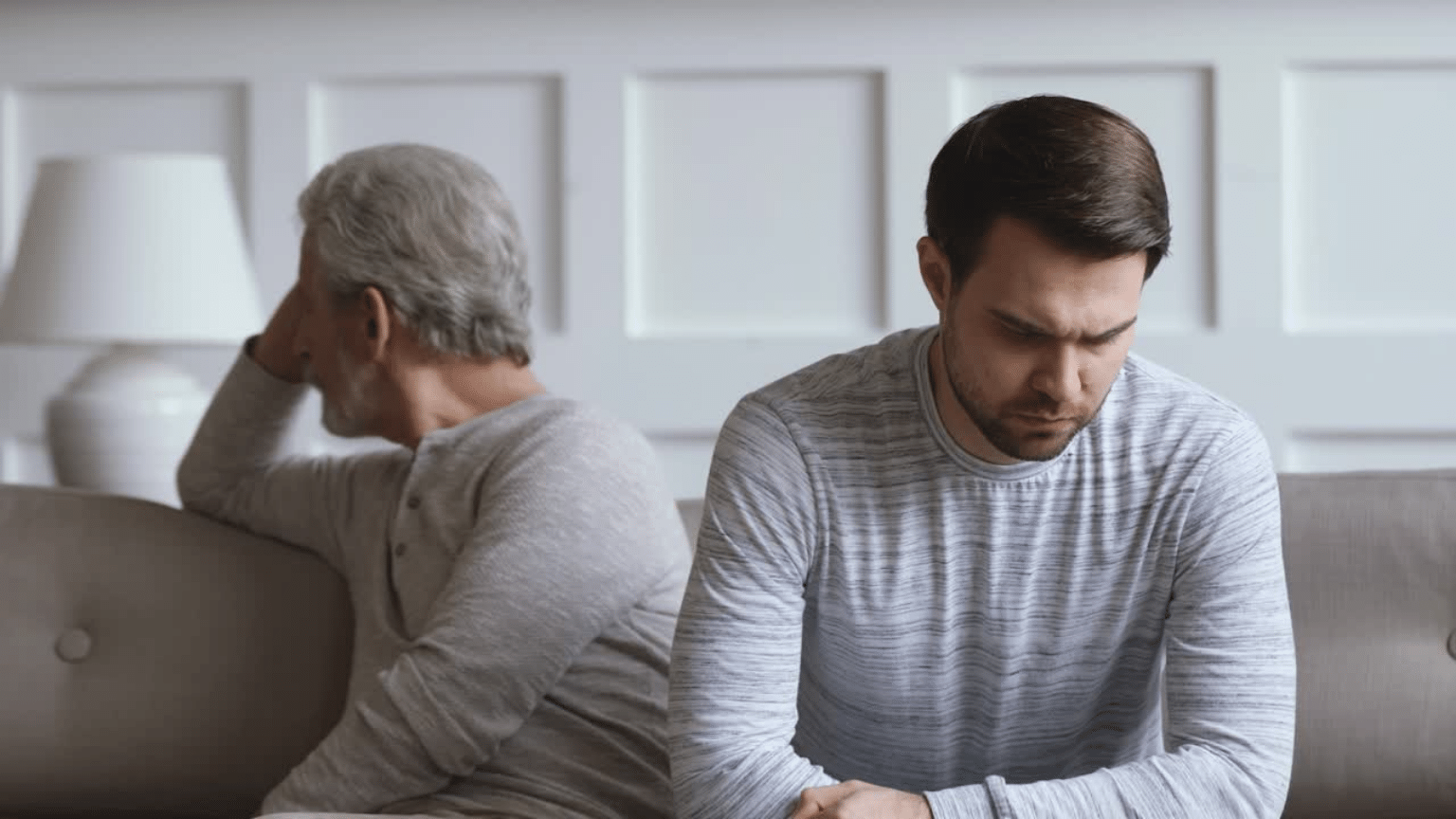 Though it seems like it is obvious that a deceased parent should want to leave behind their estate to their children it is not a legal requirement in the UK. In fact, in the UK adult children often receive nothing.* In turn, that can lead to dissension, and even some desire of these children to contest a parent's will.
The Inheritance Provision for Family and Dependants Act 1975 allows for certain people of classification to make a claim. They can, effectively, claim that the will does not make sufficient (or, any) financial provision for them or their immediate dependants.
Recipient(s) of the money and estate instead will depend on who was financially dependent on the late party. In this case, the spouse or children under the age of 18.
Why would you need to contest a parent's will
If you believe you were unfairly left out of your parent's Will, you do have the right to contest the matter. There are many grounds for contesting a will, but first, you need to understand one central truth about wills.
One thing you will need to account for is that testators have a legal right (testamentary freedom, in legal terms) to leave assets to whomever they like. For example, if a daughter was estranged from her mother, that daughter could be left out of all financial provision in the will.
Perhaps the will was not updated to reflect the deceased's evolving family situation. Or the will was updated when the parent has Dementia or was otherwise not in their right mind.
Circumstances where you should contest a parent's will
As stated before, in most cases self-sufficient adult children will not receive assets from their parent's estate unless explicitly stated otherwise in the Will. If, however, the deceased did not have a married spouse or civil partner, then the estate should transfer to their next of kin.
Please be aware that, unless you're an only child, other family members all will have their own views on this, whether it's a case that the father dies or it's the mother's estate. For England and Wales, that might also mean they'll have their own law firm working full-time for their own interests.
How does probate affect the contest of a parent's will?
If the testator's will is invalid, you can enter a 'caveat' against the state that prevents a grant of probate. Moreover, it's also possible to contest a will after the grant of probate.
If their mental capacity is in question
Dementia and other mental illnesses that take away a person's right of mind. Also, it renders useless their ability to make rational decisions are taken into consideration by the courts. Dementia and these other illnesses, however, can be difficult to prove as they fluctuate.
If your parent updates their Will on a "good day"**, then updates to their Will are valid. However, if they update the Will when they were having a relapse, you can contest it.
If there is a cause for suspicion
There are a few signs of fraudulence you should know of. Though difficult to prove, you can win the right to instal a previous will if you do. Some examples of fraudulence include the following examples.
A signature that is not your parent's but a forgery;
Trickery or coercion (in essence, undue influence) occurs in your parent's life before their death;
Missing a witness signature or lack of legal representation when making the Will.
You will need to compile a lot of evidence and witness reports in order to prove a Will is fraudulent. If you succeed, you can request to instal the terms of the previous version of the Will (if it exists).
How long to contest a will?
If you suspect there was fraudulent activity surrounding your loved one and their last Will, you will want to contact a lawyer before the Will is entered into Probate. Accordingly, you would need to go to Probate Court to fight for your case.
Otherwise, you can proceed by contesting a Will after probate, so long as you rely on legal representatives to fight for your case.
In most cases, a settlement should resolve your issues. But if it doesn't, you can always take the matter to court – and it's best to do it with lawyers who specialise in inheritance issues.
Some more about The Inheritance Experts
Furthermore, the solicitors we work know how to deal with inheritance disputes effectively and efficiently. Therefore, we're universally committed to securing the best possible outcome for you.
*Unless the Will explicitly states that the deceased children are to be included when dividing up their assets
**A good day is where they have for the most part full control of themselves.