There are many different reasons that Will Disputes can arise within a family. Here are six ways that you can solve will disputes within your family. Contesting a Will UK differs from country to country, so you will want to contact Will and Probate solicitors for further advice based on where the decades lived within the UK.
To solve will disputes, it seems, you might even bring your family closer together. But we're getting really confident here: let's take care of the basics first.
1. To solve will disputes, first: determine if there is a Will
If there is a Will, then that means that your loved one has their official wishes on the record and in a document. This alleviates some (but not all) tension: the law often respects their wishes with a will. In turn, no judge needs to divide the assets according to what the law deems is fair. To avoid (and solve) a will dispute, you need a valid one to analyse in the first place.
What happens when contesting a Will is contested is that the matter is sometimes taken up in the courts. A settlement can occur beforehand, yes, but the final matter if pressed will be determined in a court of law. Again: that's if there is a Will.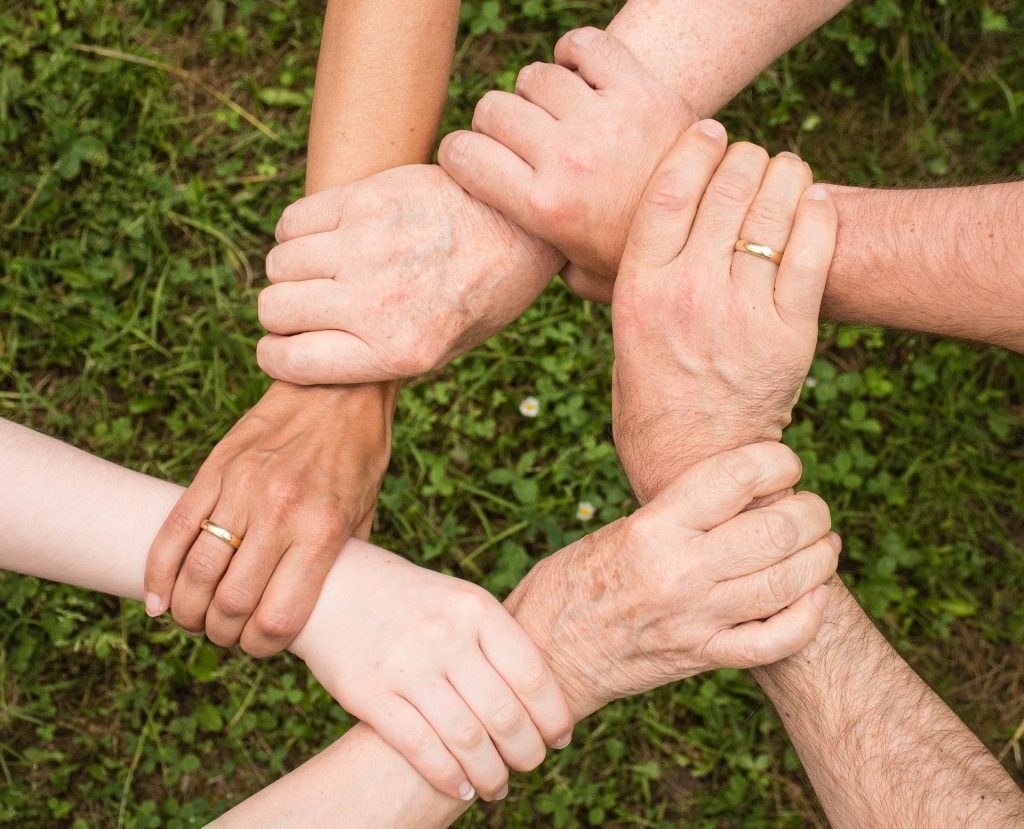 2. And there is a Delay in the Execution of the Will
Every Will should have named an Executor. This Executor will then need to apply for Probate or the equivalent of wherever the deceased (testator) lived. This will give them the right and ability to settle the testator's affairs and to carry out the Will as the decades wished.
A dispute can occur on the executor if the person in question takes too long in assuming their role. Though there is no legal time limit, a year is often seen as customary. If the Executor takes longer, the family members can then apply to the courts to have a deadline applied to enforce the Executor to act.
3. And there is a Disagreement About the Estate
In general, Britons will dispute a will if they don't like what they see within it.
If there is a disagreement regarding the Estate about how it is being split amongst the beneficiaries, then there are a few ways to resolve the matter.
For example, say that all the children of the testator receive the family home. In turn, there could be issues as to who actually owns the home. There are most often two common resolutions:
The property can put into liquidation, leading to a sharing of the price
One child could buy out their siblings. Accordingly, this way the siblings will receive their portion while one child will receive the property.
4. And There is a Disagreement in the Will
If there is a disagreement in the Will, for example, you believe you have been unfairly excluded, then you will need to make your case to the courts. An unmarried spouse, for example, can claim financial dependency and win a portion of the Estate as they were under the testator's care.
It is important to remember, however, that when contesting a Will this way you must prove financial need. Adult children who were left out of the Will who are self-sufficient rarely win in these cases.
5. And If There is a Cause for Suspicion About the Will
If there is any cause for suspicion about the Will, you will need to prove it. The burden of proof is on you, and therefore you will need to acquire evidence and witness testimonies and present your case in court. If it is determined there has been unfair play an earlier version of the Will may be used.
6. If There Isn't a Will to Solve Will Disputes
If there isn't a Will, then the law will determine how the assets will be given out. You will need to take your case to court in order to receive a portion of the testator's estate.