Dying family members leave behind a lot more than just an empty hole in their lives. They also, in many cases, leave a Will. A Will is a legal document that explicitly states how the testator wishes to divide their assets amongst the people they love. But sometimes, family members get left out of a will.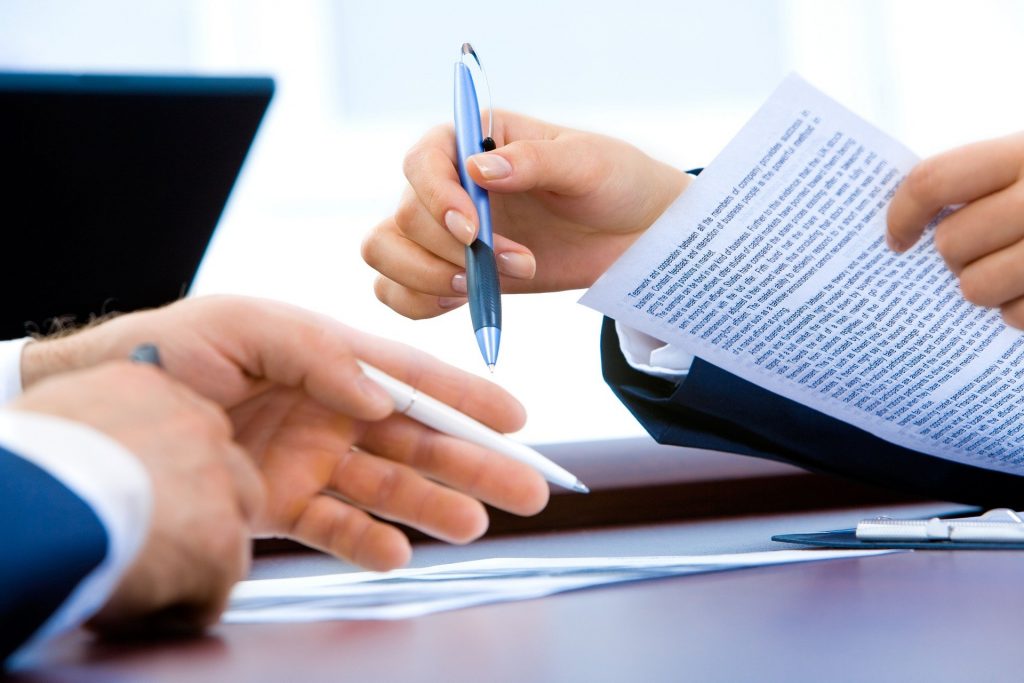 The testator does not, however, have to leave their estate to their dependents. They can instead leave it to whoever they wish, which can in some cases mean your exclusion from it.
You may have reason to suspect that this was a mistake, or that you're a victim of exclusion from a will. For example, exclusion might happen because you marry your spouse after their Will's last update. You'll need to take your case to court in order to prove your claim.
When You're Left Out of a Will, Can You Contest It?
The first thing to know is how to contest after you've been left out of a Will. The Inheritance Act 1975 lays down clear rules on who can and cannot contest a Will. Therefore, to have the right to contest the execution of a Will, you must be one of the following:
The legal spouse or civil partner of the testator.
The former spouse or civil partner of the testator (if they don't re-marry).
A child of the testator.
A surrogate child of the family, be it blood relation or not.
Anyone the testator maintains or cares for.
When Can You Contest a Will?
You can only contest a Will in England and Wales if the testator was a resident and residing in these countries when they die. Although this may change in the future.
Regardless, it doesn't matter where you, the claimant, live.
What Will You Need to Do If You Contest a Will
If you're left out of a will, what you need to do depends on your relationship to the testator. A spouse or civil partner can contest the Will, and the court will often conduct "the divorce test." In other words, they go through the theoretical process of divorce.
How much you could receive in that situation is often what a dependent spouse could hope to receive. The court will consider:
The length of the marriage.
The contribution made by you towards the home and family.
What you can receive will also depend on:
Your current financial situation and needs.
The current financial situation and the needs of other claimants.
The obligations and responsibilities the testator has towards the other beneficiaries.
Disabilities held by all the claimants and beneficiaries.
The size of the estate.
Other relevant information that is unique to each case.
What is the Likelihood of Success?
The short answer is that, unless you can prove financial dependency on the testator, there is a slim chance of winning. Self-sufficient adult children who were left out of the Will have a very small chance of winning due to their circumstances.
What You Should Do Next
When it comes to challenging a Will, it's always wise to hire legal counsel. We will help you determine whether or not you have a case. Then, we'll fight for you to receive your right to inclusion in the Will.