According to recent reports, research shows almost half of stepparents in the UK plan to exclude their stepchildren from their Will. Tower Street Finance conducted the research to examine people's attitudes towards inheritance.
They surveyed 2000 people, and of the 2000, 32% say that they currently have a Will which does not treat their children and stepchildren equally. And 17% excluded stepchildren from their Will completely.
This research may eventually lead to a generation of stepchildren being left out of Wills. These stepchildren may feel that they have been left out of the Wills unfairly, and it may mean that they can make an Inheritance Act claim.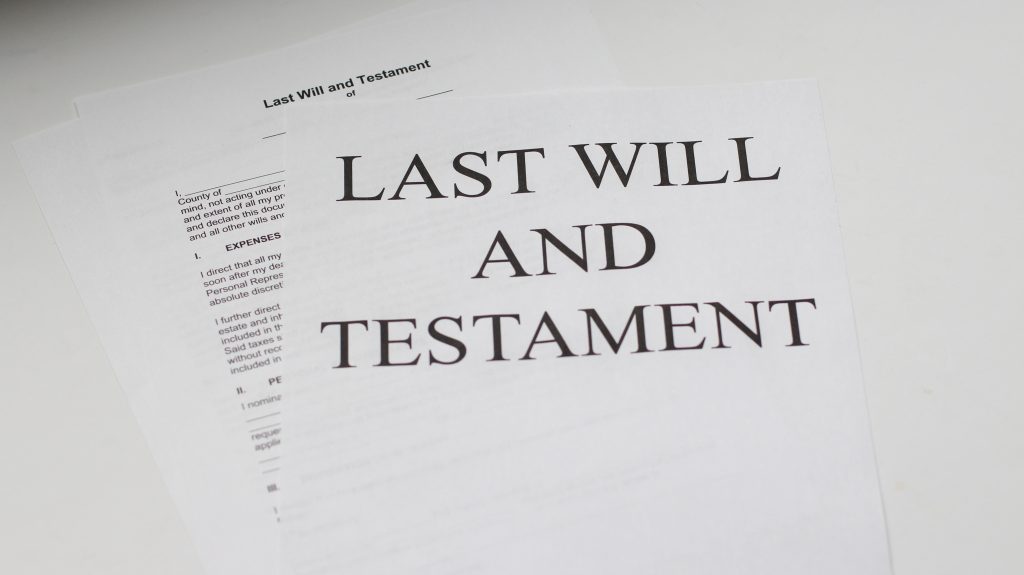 Inheritance Act Claims if Stepparents Exclude Stepchildren from their Will
The Inheritance (Provision for Family and Dependants) Act 1975 states that it is
"An act to make fresh provision for empowering the court to make orders for the making out of the estate of a deceased person of provision for the spouse, former spouse, child, child of the family or dependant of that person; and for matters connected therewith."
Put simply, this act ensures that when a person passes away, every beneficiary receives part of their estate. A beneficiary is anyone who receives anything in a Will.
Certain people, if a Will does not include them, and they believe it should, may be able to make an Inheritance Act claim. These people include stepchildren. So if they believe that they were wrongly left out of a Will, they may be able to make a claim.
Who Can Claim Under The Inheritance Act?
Under The Inheritance Act, certain people can make a claim. these people are:
A spouse/civil partner
A former spouse/civil partner
Children, including stepchildren and adopted children. They can either be an adult or a minor
Financial dependants
Cohabitees. However, a cohabitee must live in the same house as the late party for a minimum of two years. Furthermore, they must be living as husband or wife of the deceased
Under these rules, stepchildren are able to make claims under The Inheritance Act.
Is there a time limit to claim under The Inheritance Act?
Yes, there is a time limit to make a claim under The Inheritance Act. This time limit is within six months of the date of the Grant of Probate. The Grant of Probate (aka Grant of Representation) is a legal document that clarifies the true Executor of a Will. In essence, it confirms that the executor has the authority to deal with the estate's financial resources.
If that time limit passes, it may still be possible to make a claim under The Inheritance Act. However, you must contact the court so they can grant permission that the claim can be given authority.
How We Can Help if Stepparents Exclude Stepchildren from their Will
Here at The Inheritance Experts we work with solicitors who have years of experience dealing with Inheritance claims. This includes claims under The Inheritance Act. Contact us today by filling in our contact form. Or call us on 01614138763 to speak to one of our friendly knowledgeable advisors.